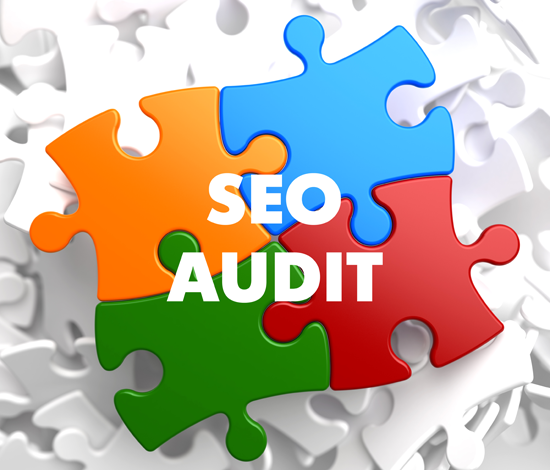 If your website isn't producing the results you want, it's time for an audit to figure out what's going wrong – or right.
A technical and content-focused site review should be your first step. Websites are dynamic and organic, hence they are constantly being changed and updated. The teams responsible for content creation come and go, as do the people responsible for the programming and maintenance. Over time search engines can also change their rules on what is or isn't acceptable. The following information can assist you in understanding some of the elements that are examined during SEO (search engine optimization) audits.
SEO Audit is one of the most important aspects of any natural search campaign. To check if the website is optimized for search engines you'll need to review the following factors:
Content
The content posted on your website is important to your site's organic search, and all of it should be optimized to help with it's search engine ranking. If you're a small business in San Francisco, then you will want to make sure your site's content is optimized for local SEO to make it easier for potential customers to find it. An audit should look for duplicate metadata and duplicate content that could hurt your site's performance.
Search engines reward well-organized content, subject, and sections. Directories and sub-directories should all be structured to have related content. Evaluate your content for frequent use of appropriate keywords and key phrases. They should be used throughout every page, including headlines, subheadings and copy.
Images
Useful images can be extremely effective. They make the content easier to read and are attractive to social media websites. Do keep in mind that images can work against SEO if they increase the loading time of a page. It is also important to check the optimization of the images posted on your website. Images should use <ALT> text in their image descriptions, and all the images on your site should be compressed to help make the site load faster for all browsers.
Backlinks
Although a backlink analysis isn't always done in a SEO audit, it should be included because backlinks are a great organic search tool. There is nothing more frustrating to searchers than clicking a link to an article or a website only to find out that the link doesn't work.
Page speed
The faster, the better! Google's PageSpeed Insights analyzes content on a web page, then generates suggestions to make that page faster
If you are trying to increase your company's online presence, it is important to have some understanding of SEO, even if a company manages it for you. Understanding SEO audits and how they help improve your website's organic search will help potential customers find the products or services you offer. The two- fold process of combining stellar content with optimized SEO is the underlying success factor for growing a successful online presence.