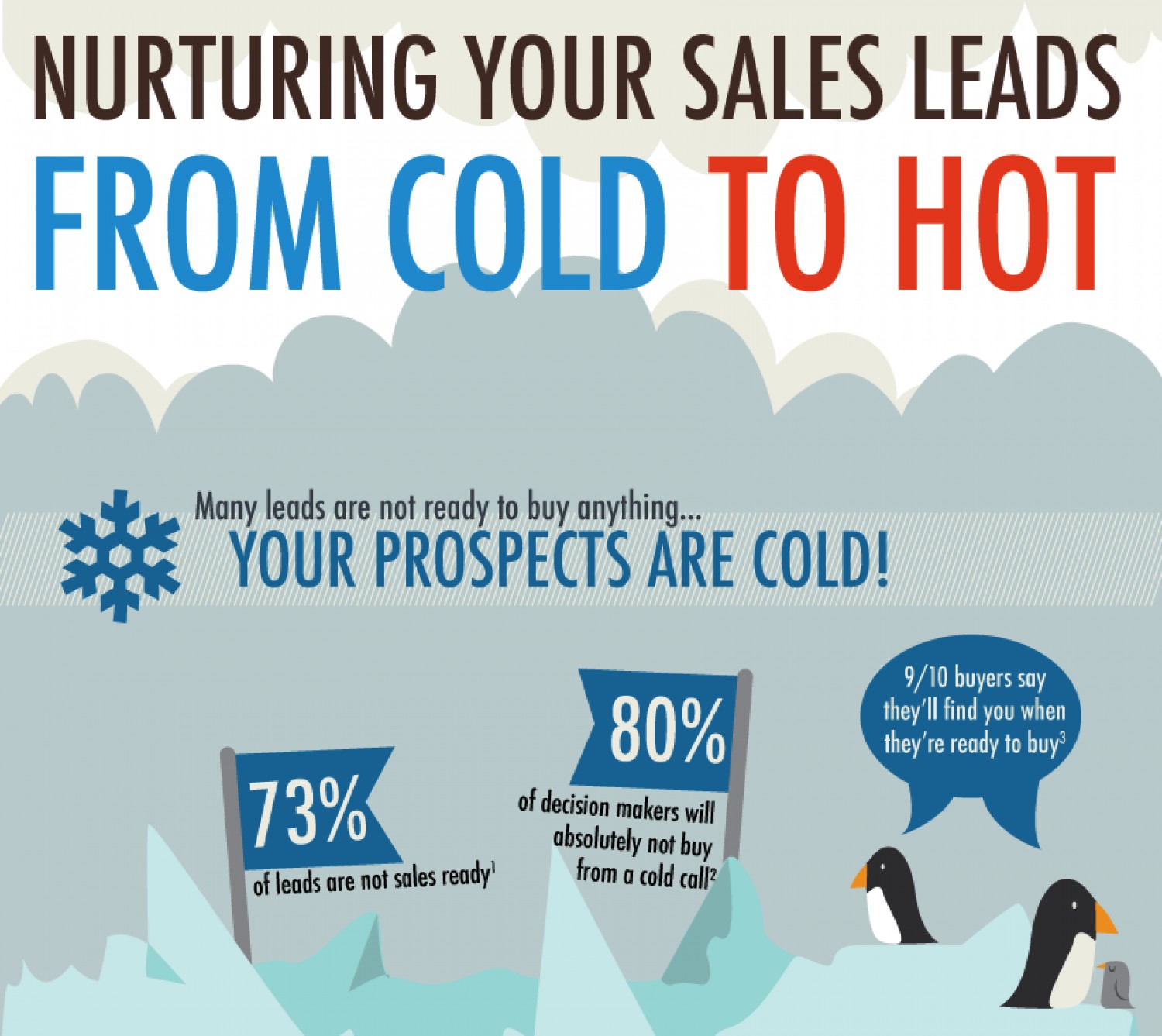 A percentage of leads that were once considered MQL's don't really turn out to be qualified initially; however, adding these leads to a nurturing program can be beneficial to move them through a sales funnel. Before adding all your cold leads to a nurturing campaign, its always best practice to weed out the cold ones that will never convert. This is possible through list segmentation in Pardot
At go2markets, things are no different. Visitors to go2markets get scored on an actions they take while visiting a website. For example, the number of pages they visit, forms they complete and the information they provide on these forms.  Their score is computed based on a numeric value assigned for each page visit, form fill or a download. This is reported under the prospects profile below content (see image 2)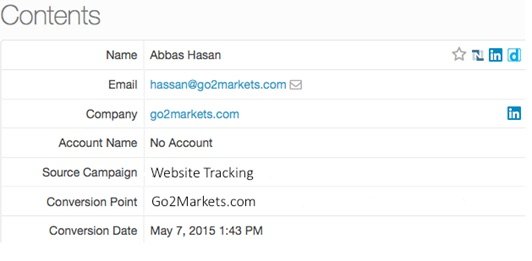 (Image 2)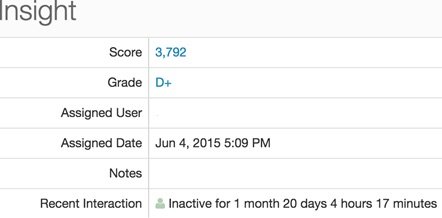 Grading can be assigned to these visitor based on the fields they've entered on a form; such as their first and last name, email address, phone number, company name and their country.  The combination of these grades and scores in Pardot can help identify leads that have turned cold and can be nurtured.
To do this, we can create a segmentation list in Pardot by creating a rule by first selecting Segmentation -> Profile and build a list of prospects that have a higher grade and score. In this example, we can build a list of prospects that have scored a D+ and scored a 3500 and above.  This step is important because you don't want prospects that have graded F or scored below 3500 since those leads are not going to convert based on the information they've provided on their form fills.
Our first engagement medium would be by building an email campaign for this segmented list with a value proposition including features and benefits. Relevant content would have a much greater chance at being read, responded to and shared. If these cold leads don't opt out, then they can be added to a drip program that would receive timely emails and newsletters.
A second medium would be by reengaging with these leads through a webinar. The intimate nature of a webinar will allow these cold leads to get a better chance of getting warmed up.
Conclusion
I believe identifying these leads initially through a segmentation rule in Pardot, and building an engaging email and a webinar campaign could be very beneficial to reconnect with leads that were once considered cold.